"Sometimes I wonder if God dey for real" – Cubana Chiefpriest reacts to the government "hoarding" Covid-19 palliatives
Celebrity Barman, Cubana Chiefpriest has questioned the existence of God for comfortably watching oppressors oppress weak citizens.
He said this in reaction to the recent discoveries of warehouses in different states containing COVID-19 palliatives meant for the masses.
According to him, it is laughable that the citizens expect the same government hoarding relief items to provide basic amenities.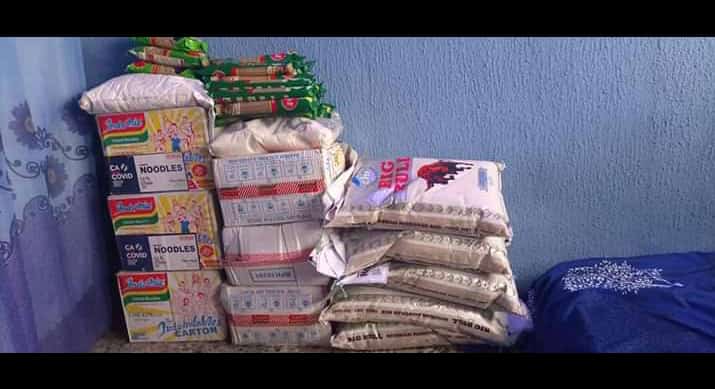 Cubana also expressed his hopelessness in Nigeria, considering the continuous increment in the cost of living.
He wrote,
"So Funny How We Are Expecting Light, Good Roads, Health Care, Security, Education, Development, Empowerment Etc From People That Refused To Give Us Common Noodles  To Eat.

"As Of Today Cement Na 4,000 Rice Na 38,000 We Are Finished, Sometimes I Wonder If God Dey For Real Because How Can God Comfortably Watch These Oppressors Oppress Us.

This Country Na Wah !!!! To Me It Can Only Get Worse #CelebrityBarMan."
https://www.instagram.com/p/CG1_CuFA-Bu/?utm_source=ig_embed