"Money Is Good, Very Good Actually, But Money Is Not Everything" – Yul Edochie
Popular Nollywood actor, Yul Edochie has given his fans and followers an advice about money.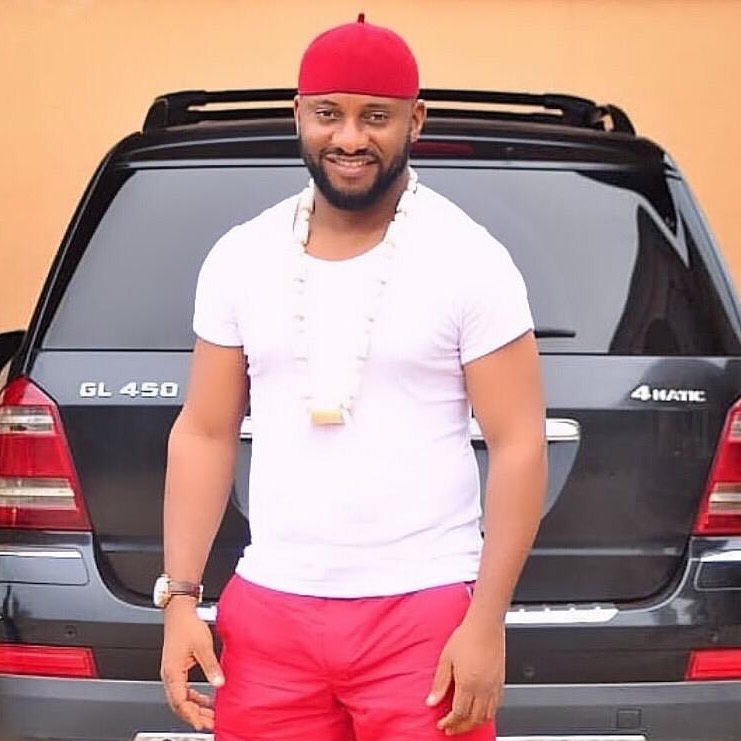 The handsome father shared this advice on his Twitter handle as he admitted that money is actually good but it is better to be at peace with God and man than money.
His tweet reads;
"Money is good.
Very good actually.
But Money is not everything.
Someday we'll all die & leave all the money behind.
Where will your soul be heading to?
Be a good human being.
Touch lives positively.
Spread love.
Be at peace with man.
Be at peace with God."
​