Deceased Zimbabwean socialite and businessman, Genius 'Ginimbi' Kadungure, buried in a Versace coffin
The Billionaire tragically lost his life alongside three others when his Rolls Royce got into a head on collision with a Honda Fit, veering off the road to hit a tree and bursting into flames almost instantly.
According to Zimbabwean media, Ginimbi's family revealed he will be buried in a Versace coffin at his Domboshava mansion today. It's alleged that the Versace coffin costs between $5000 to $12000.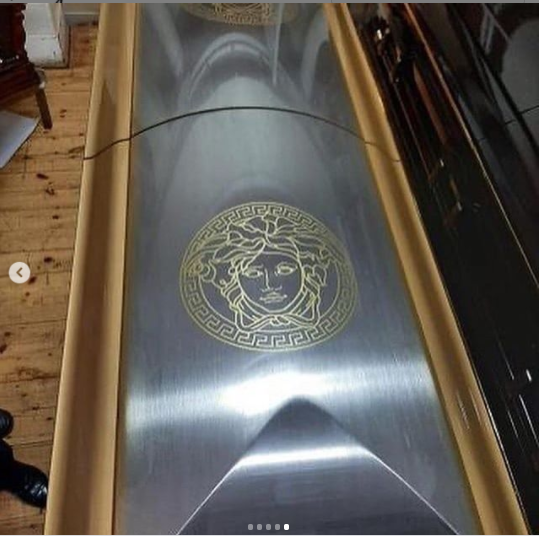 See photos below ;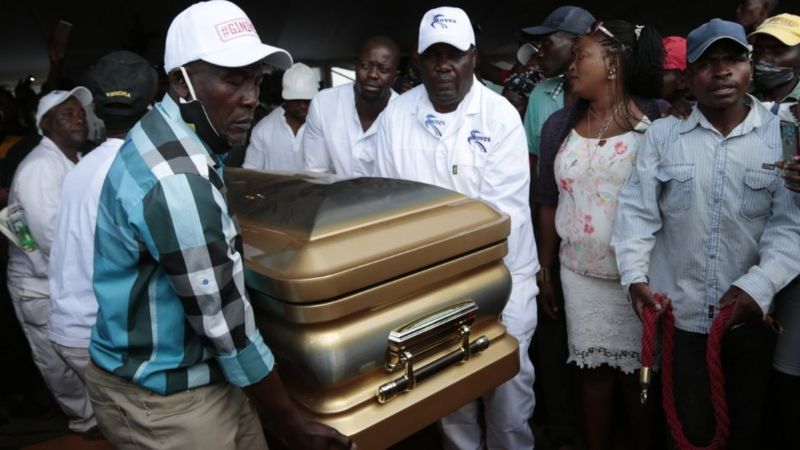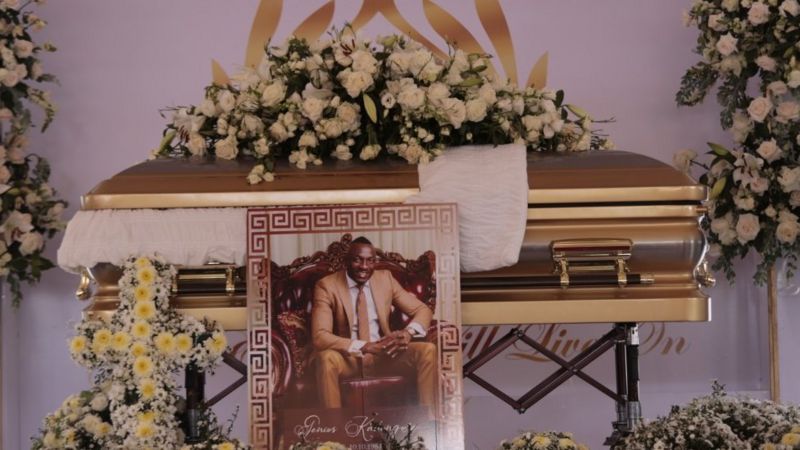 ​