Feminism is incompatible with expecting men to finance you — Reno Omokri
Popular social media critic, Reno Omokri has some words of wisdom for ladies who identify as FEMINISTS.
The former presidential aide listed some things FEMINISM is not compatible with and one of them is "expecting men to finance a woman's lifestyle".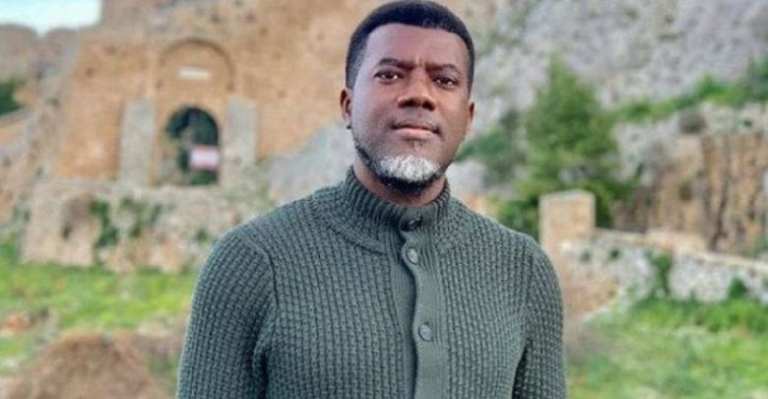 He made this remark while sharing his popular RenoNuggets via his Twitter page.
Read his post below ;
Feminism is incompatible with
•Requesting transport fare to visit men
• Expecting men to foot bills for anything you both benefited from
•Expecting men to financially maintain you
Feminism is not something you are. It's something you do!
Feminism is incompatible with

•Requesting transport fare to visit men
• Expecting men to foot bills for anything you both benefited from
•Expecting men to financially maintain you

Feminism is not something you are. It's something you do!#FreeLeahSharibu #RenosNuggets

— Reno Omokri (@renoomokri) December 3, 2020
​