Victor Moses beautiful 5 years old daughter, Nyah
Professional Nigerian athlete, Victor Moses has gushed over his five-year-old daughter, Nyah's instincts as she stole his phone to take a selfie.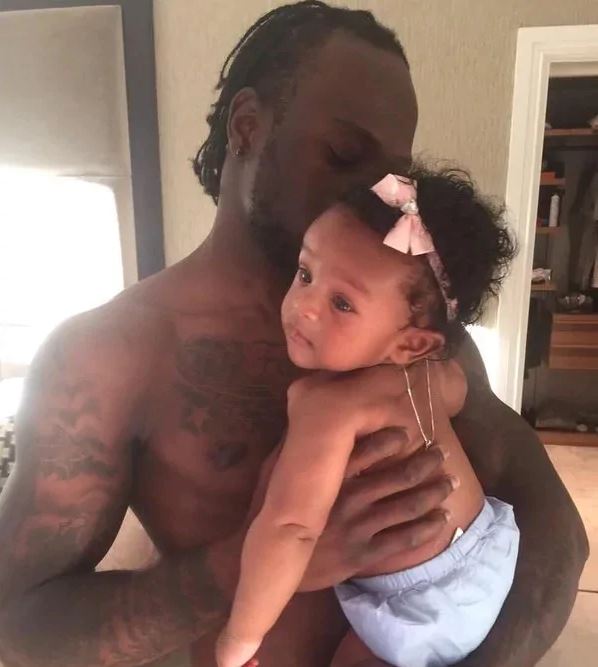 The former Super Eagles winger was taken aback over his child's development at such early age and took to his official Instagram page to share the selfie his daughter took by herself.
"My daughter stole my phone and took this selfie. Love her," the Inter Milan star wrote.
As can be seen in the photo, Nyah was wearing an off-shoulder white top and her hair was fully blown out in an afro hairstyle manner. Checkout the photo below,
The ex-Nigerian international had a decent 2019-20 campaign with Inter following his loan move from Chelsea. The former Wigan Athletic star extended his loan spell with Antonio Conte's side before the end last campaign.
​