"I can't dump a man for cheating..but if he's stingy, i'm done" – Kenyan Socialite, Huddah Monroe.
Popular Kenyan personality, Huddah Monroe has revealed the only thing she cannot condone in a relationship.
According to Huddah, she can forgive a man if he cheats on her but if he is stingy, she's done with that relationship.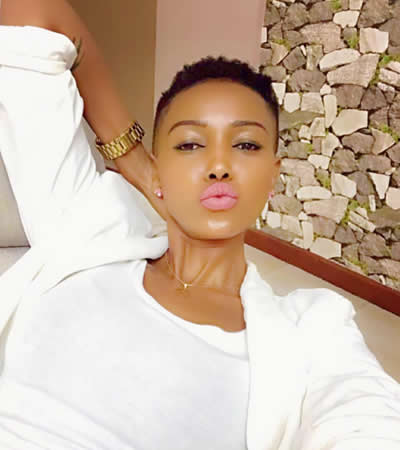 Her post reads ;
I will never break up with a man for cheating! lol!
Stingy yes, i'm done. Day 1! Bye! was nice to meet you.
Especially if he is above 40 years! 45, you can't be old and want a young woman and be stingy!
Pick a struggle!
Honestly, do old men think young beautiful women like them for love? Loool