Nigerians mock lady who claimed she rejected N150k to go on a date with an admirer cause she is not cheap
A Nigerian lady identified as Queen Vivian on social networking platform, Twitter, took to her page to reveal that a man interested in going out with her offered her N150,000 as a way of watering the ground to make her accept his advances but she turned him down.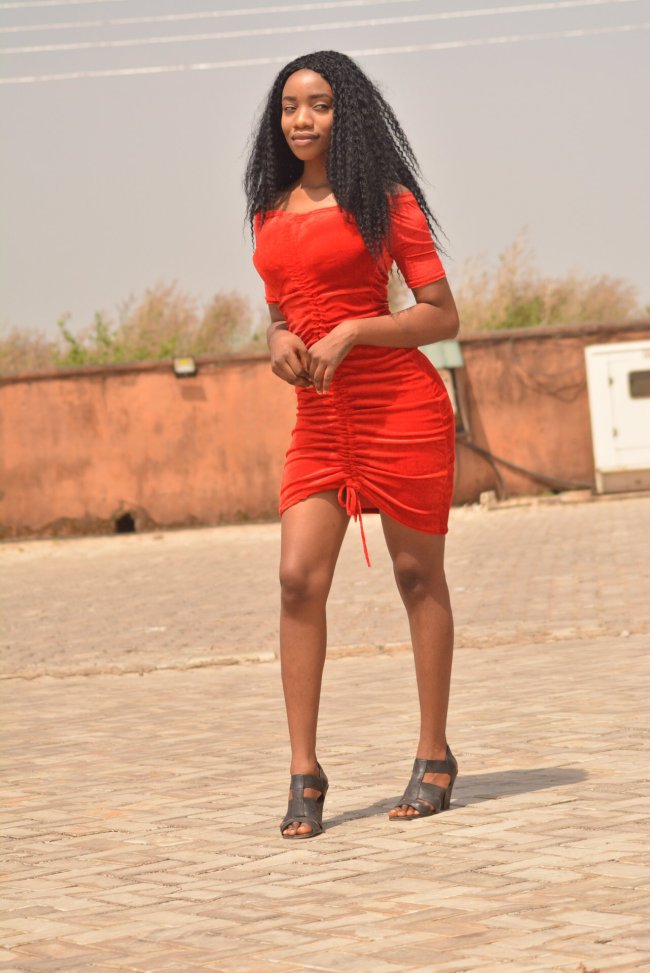 According to Vivian, her admirer paid her N150k for a chance to go on a date with her but she rejected the money, stating that she is not a cheap person.
She gave the revelation via her Twitter account, where she revealed that the money was from a fan on the micro-blogging platform.
"A twitter Fan Paid Me 150k just to go On a Date With Him, I rejected the Offer. I'm not cheap," Vivian wrote alongside the photos she shared.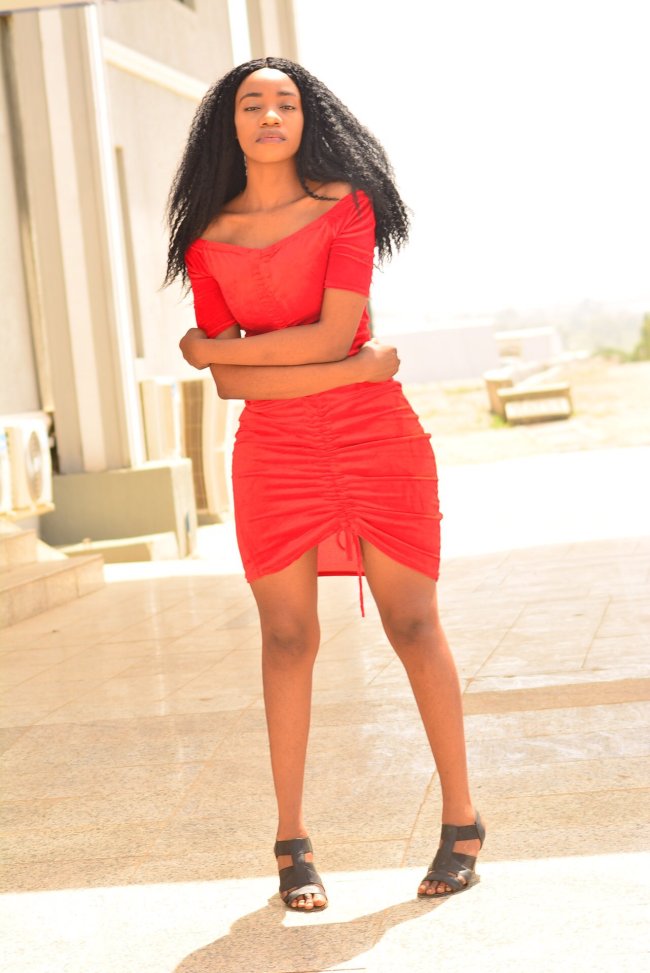 However, Nigerians trolled her for rejecting the money and pointed out how she needs the cash.
Here's some reactions below,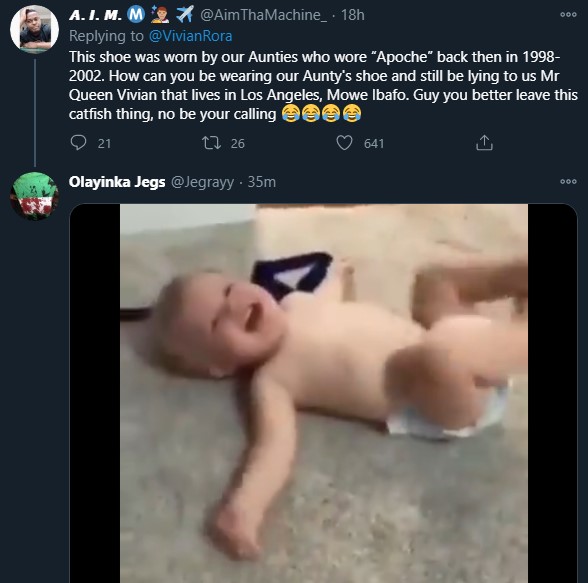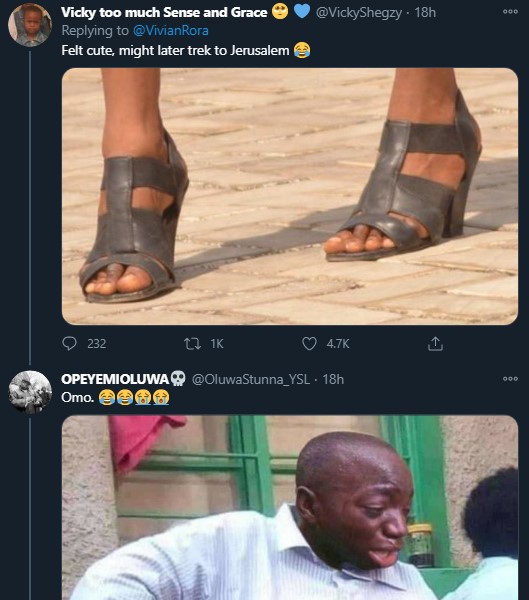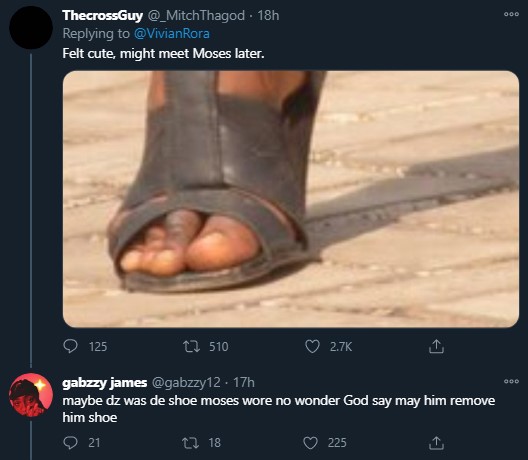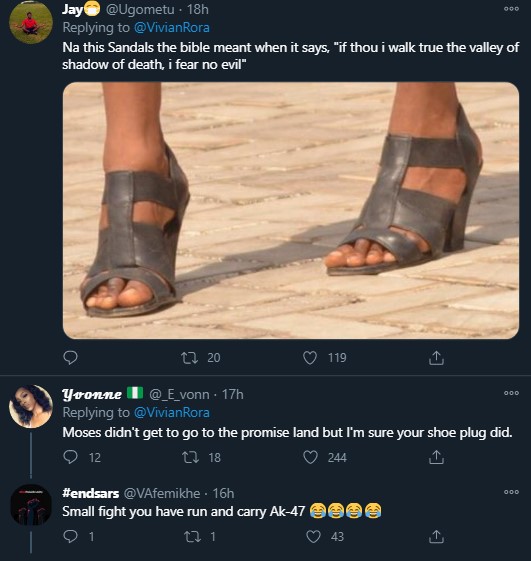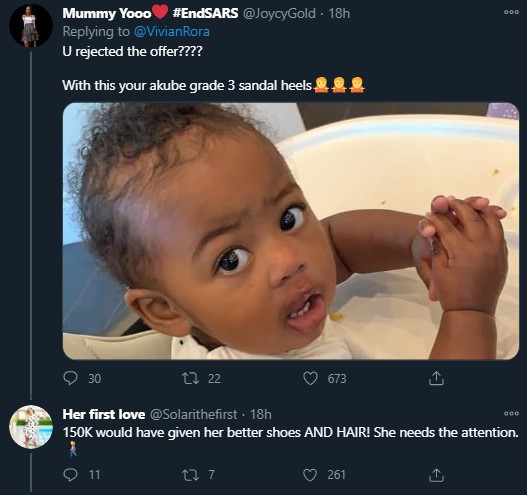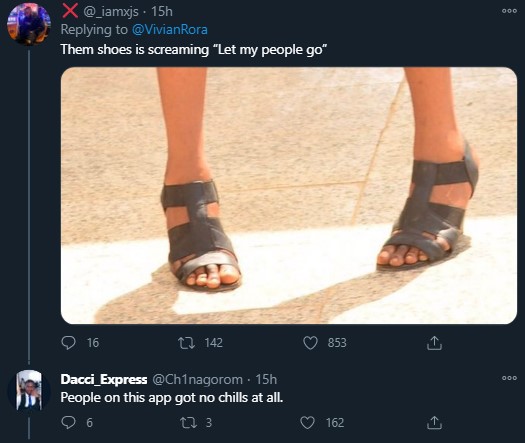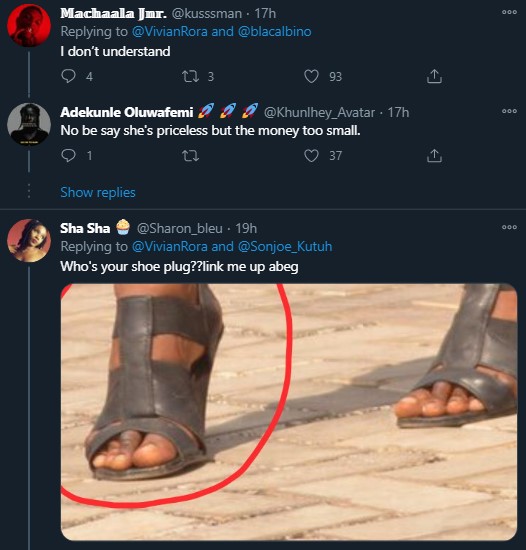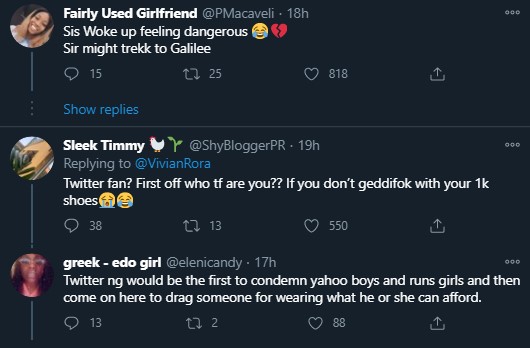 ​