Nigerian baker gets married to architect who ordered construction site cake from her
A Nigerian lady has taken to Twitter to share photos from her wedding to a man she met and fell in love with, in an unlikely circumstance.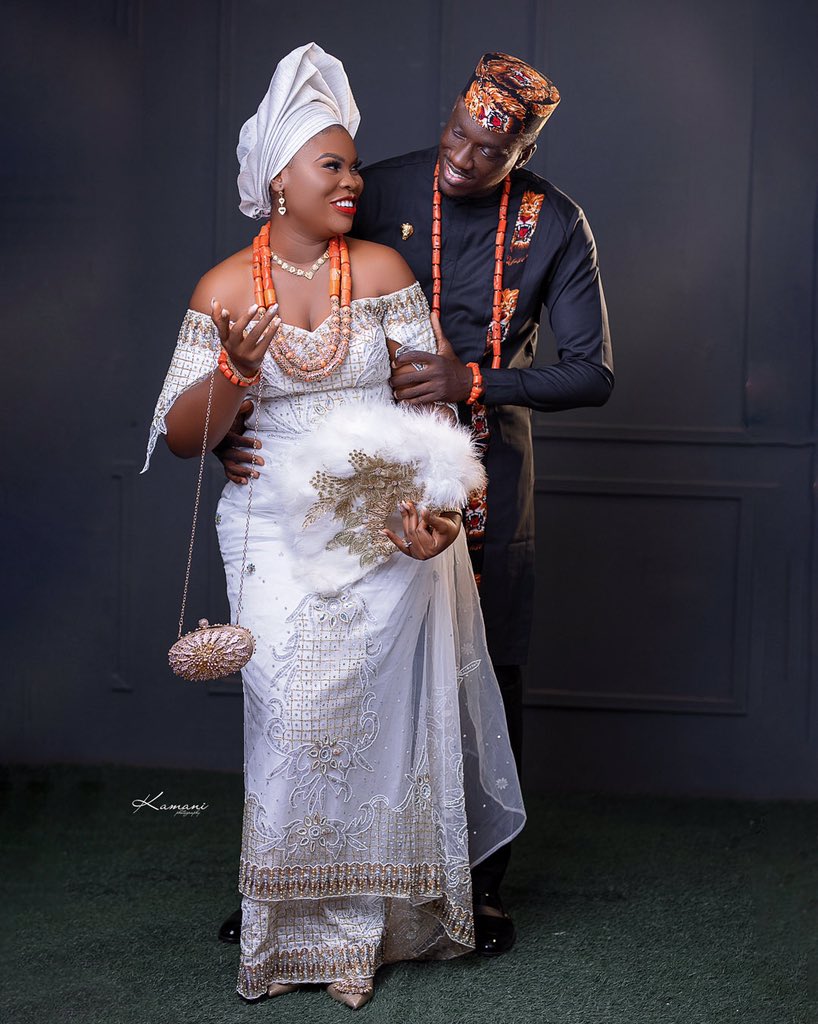 The lady known as @iam_chinko on Twitter got married to her heartthrob who is an architect that ordered a construction site cake from her months back.
In July 2020, the lady, a baker had made a beautifully crafted cake designed to look like a building site and revealed that an engineer ordered the confectionary.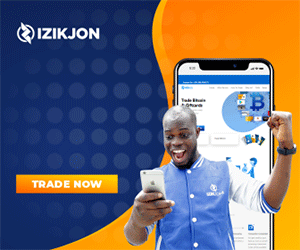 "Since 7am I enter site say make I hustle my normal 2k to take hold body. Engineer don order for materials but we still Dey wait for @DangoteCement to bring our cement come. Foreman just they para since morning because iron bender never come work for two days. E go beta sha !!" she tweeted.
https://twitter.com/iam_chinko/status/1278629690056552450?s=20
Three months after delivering the cake to him, @iam_chinko shared photos of her engagement ring and told her followers that the her beau is none other than the man who ordered the well designed cake.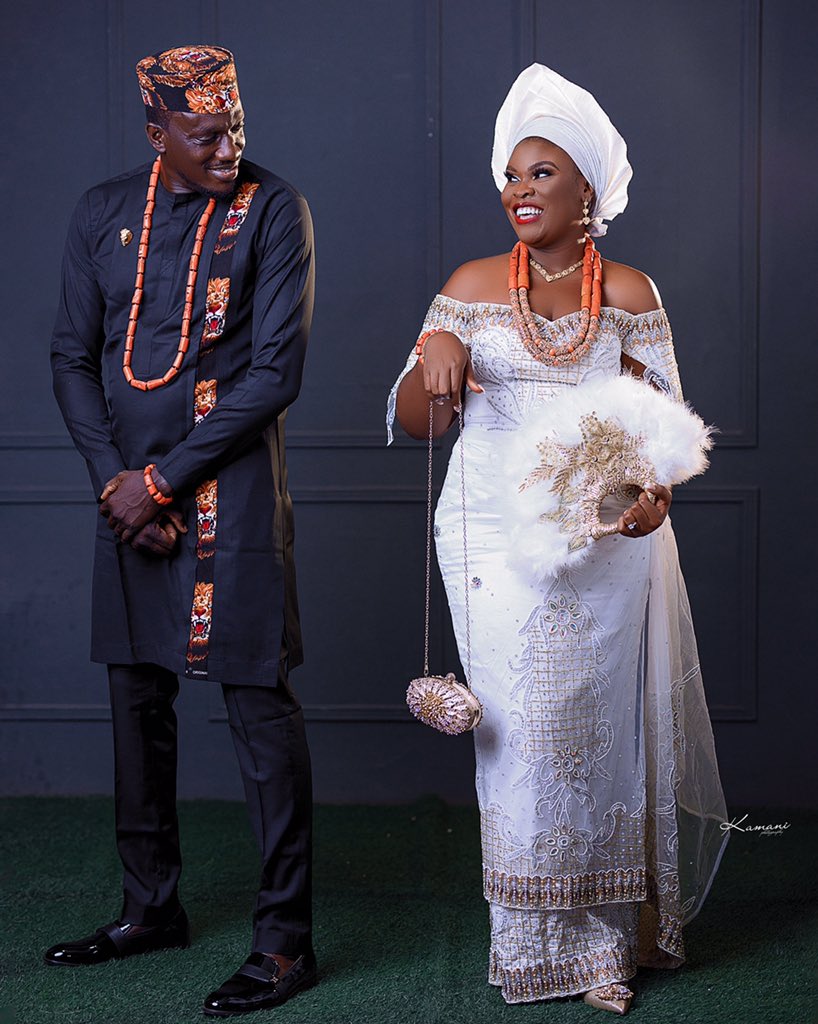 "So I said YES to the love of my life who is an architect and also the person who ordered the site cake below. Thank you @twittindeecee for bringing So much joy to my heart, beauty to my world and love to my life. I love you," , she wrote.
https://twitter.com/iam_chinko/status/1313548127664734210?s=20
Over a month after their engagement, the pretty baker, again shared photos of she and her husband online and thanked God.
She captioned the photos; "So it finally happened!!! Thank you lord"
More photos below;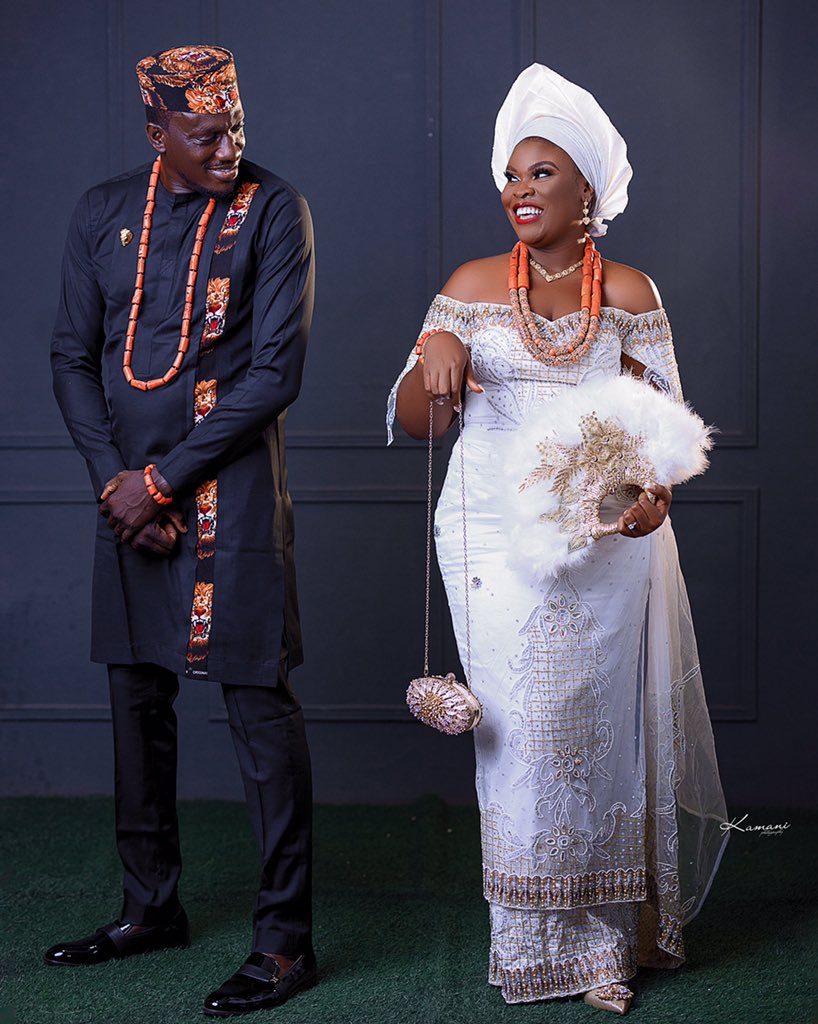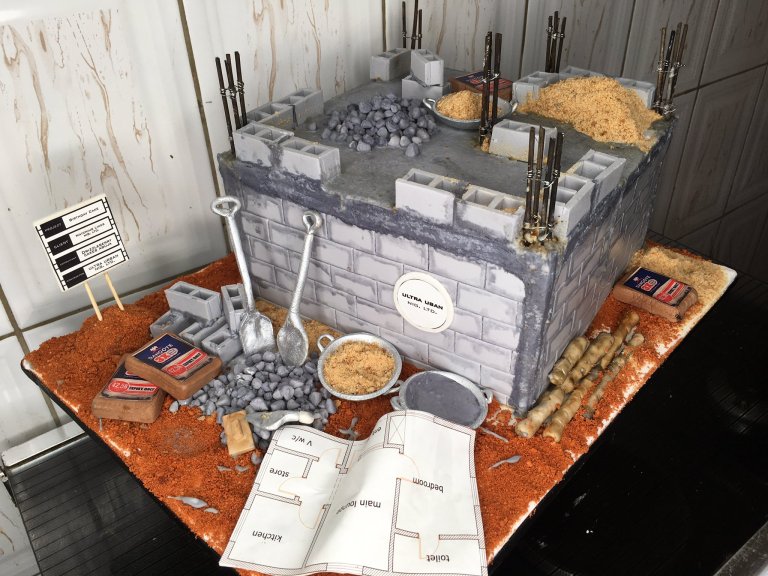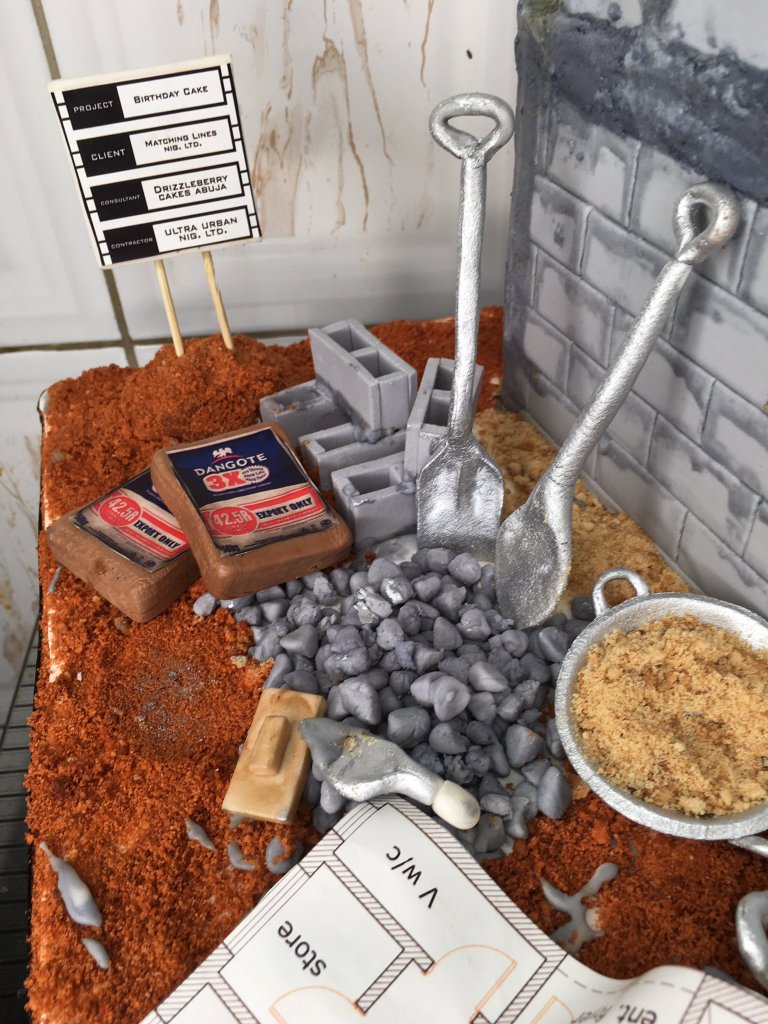 ​