Frank Edoho says Nigerian youths can run government better than the old
Popular TV anchor, Frank Edoho, has stated that Nigerian youths are better suited to run government that the old.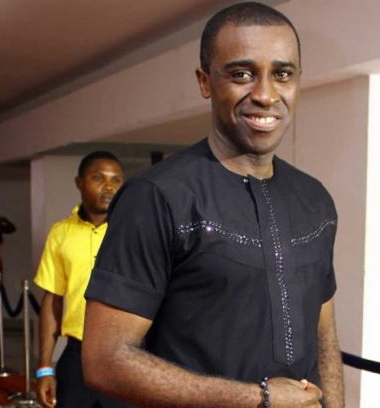 He made the declaration on Friday, in reaction to the level of coordination and orderliness witnessed in the nationwide protests against police brutality in the country.
According to the media personality, what he learnt in the course of the ongoing #EndSARS protests is that based on the level-headedness, thoughtfulness and organization of the youths, they can run government better than old leaders.
He tweeted;
"The major lesson I have learned throughout these #EndSARS protests is based on the organisation, orderliness, level-headedness, resilience, thoughtfulness, decorum and altruism of the protesters. THE NIGERIAN YOUTH CAN RUN GOVERNMENT BETTER THAN THE OLD!!!"
See below:
The major lesson I have learned throughout these #EndSARS protests is based on the organisation, orderliness, level-headedness, resilience, thoughtfulness, decorum and altruism of the protesters. THE NIGERIAN YOUTH CAN RUN GOVERNMENT BETTER THAN THE OLD!!!

— Frank Edoho (@frankedoho) October 16, 2020