Twitter guy says most Nigerian girls won't be able to eat pizza if not for guys
The is a prevalent gender war on Twitter Nigerian and it seems to be getting uglier with each passing day.
A young man on the micro-blogging platform ignited the wrath of many after he opined that most girls wouldn't have has experienced some level of 'enjoyment' if it wasn't for the male gender.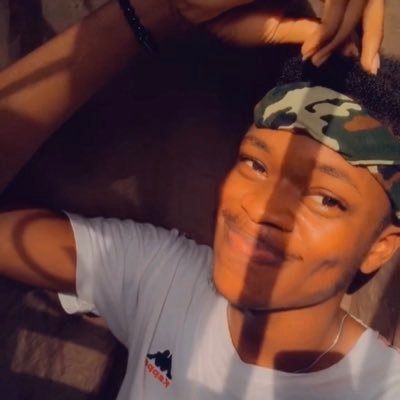 The young man with the handle @Ha_yles wrote ;
If not for guys, most girls wouldn't have eaten pizza , shawarma or been to the cinema.

As expected, the tweet elicited mixed reactions and the comment section was filled with reprisal attacks, see some below ;
We don't have parents ni? https://t.co/pqRN03W34d

— Eden the durag princess 🥀🌹 (@Ruth_eden_lola) September 22, 2020
500 naira shawarma, 2,500 pizza and even 2k movie. It's not even up to 10k abeg rest. https://t.co/AXBs5XEC0d

— Lola⁷. (@fentyspersona) September 22, 2020
Stop moving with broke girls😂😂😩😩. https://t.co/lw5CFcjg09

— Your jean 👖👖tees 👕 n Perfume oil plug (@faizahAadenike) September 22, 2020
🙆🏾‍♂️😵. Y'all are outrageously bold on this app oh! What the fuck is this nonsense? https://t.co/oWT7mBMx3D

— Kharl Drogo (Esquire) (@Ade_Damola) September 22, 2020