The system must change, before I get into politics — Davido.
Popular Nigerian Singer, Davido, has hinted that he might venture into politics in the coming years.
Davido was heavily involved when his Uncle, Senator Ademola Adeleke ran for office and although there were some discrepancies at some point, fans have predicted that the singer would well in politics.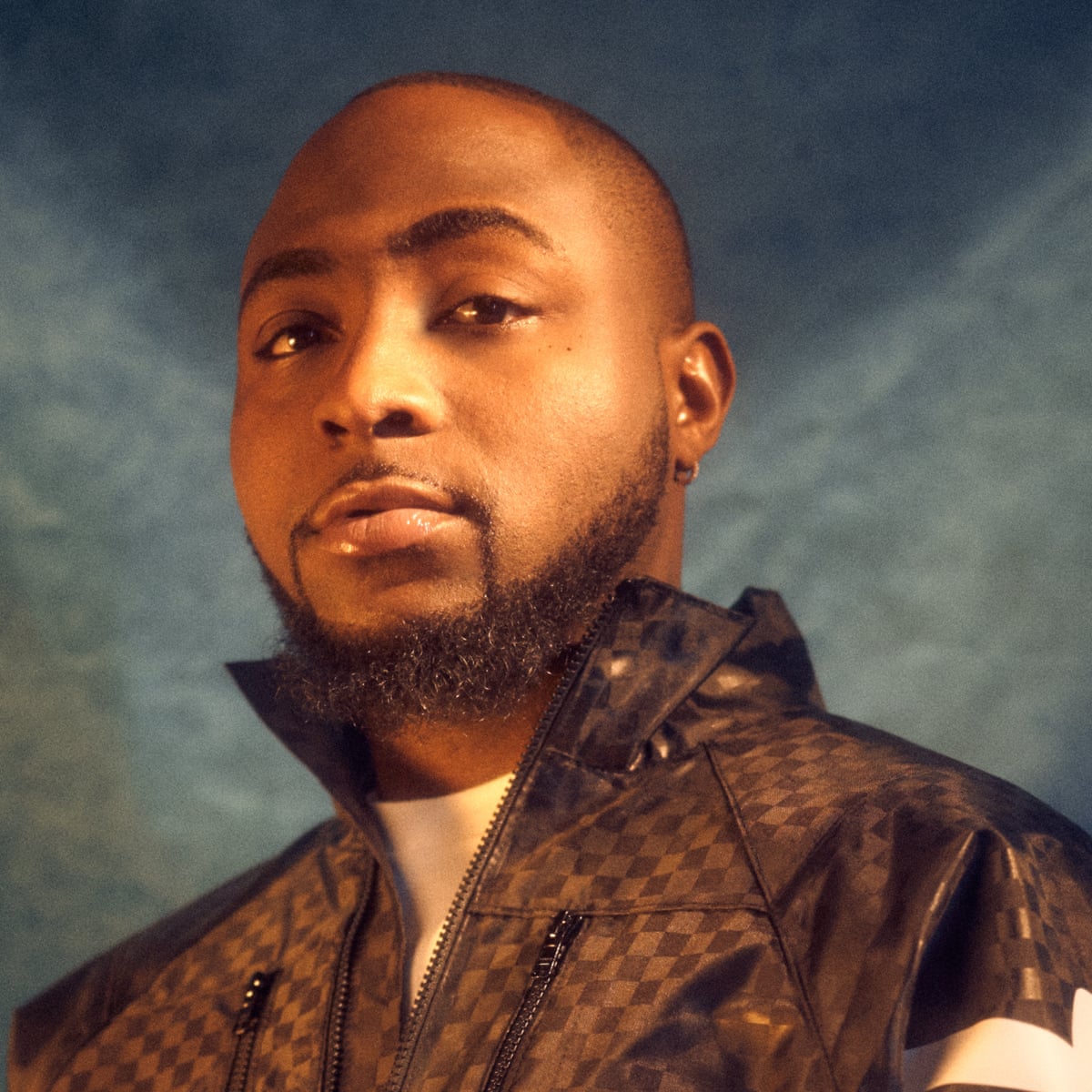 Due to those strong prediction, he was asked about the possibility of that happening and he gave the condition that must be met before he decides to go into it.
He was asked ;
Are you sure you're not going to be into Politics later ?
Davido replied ;
To me ehn, before i go into politics, they have to change the whole system. I'm not going to hustle and win the election, be sitting in my office then they will now take me to court and later tell me i did not win. I know if i go into Politics, I will win, it's obvious
See full interview below ;
​