BBNaija: How viewers voted for their favourite housemates this week (the last six)
TolaniBaj, Wathoni and BrightO became the sixth, seventh and eight housemate respectively to be evicted from the Big Brother Naija lockdown house on Sunday.
Meanwhile, Big Brother Naija Lockdown housemates were at their competitive best this week. Kiddwaya went through the tasking challenges successfully to emerge winner of this week's Betway Arena Games. For winning, Big Brother announced that Kiddwaya will be getting his reward on Monday.
This week's Betway Arena Games paid tribute to the Nigerian armed forces and honoured the brave men and women that risk their lives daily to ensure safety. The obstacle course this week was in military style, challenging the housemates' endurance.
The housemates were required to complete a series of exercises that involved jumping, crawling and going through tight spaces. The Arena was fitted with tyres, robes, elbow and knee guards, tunnels, and other structures to help the housemates complete the task.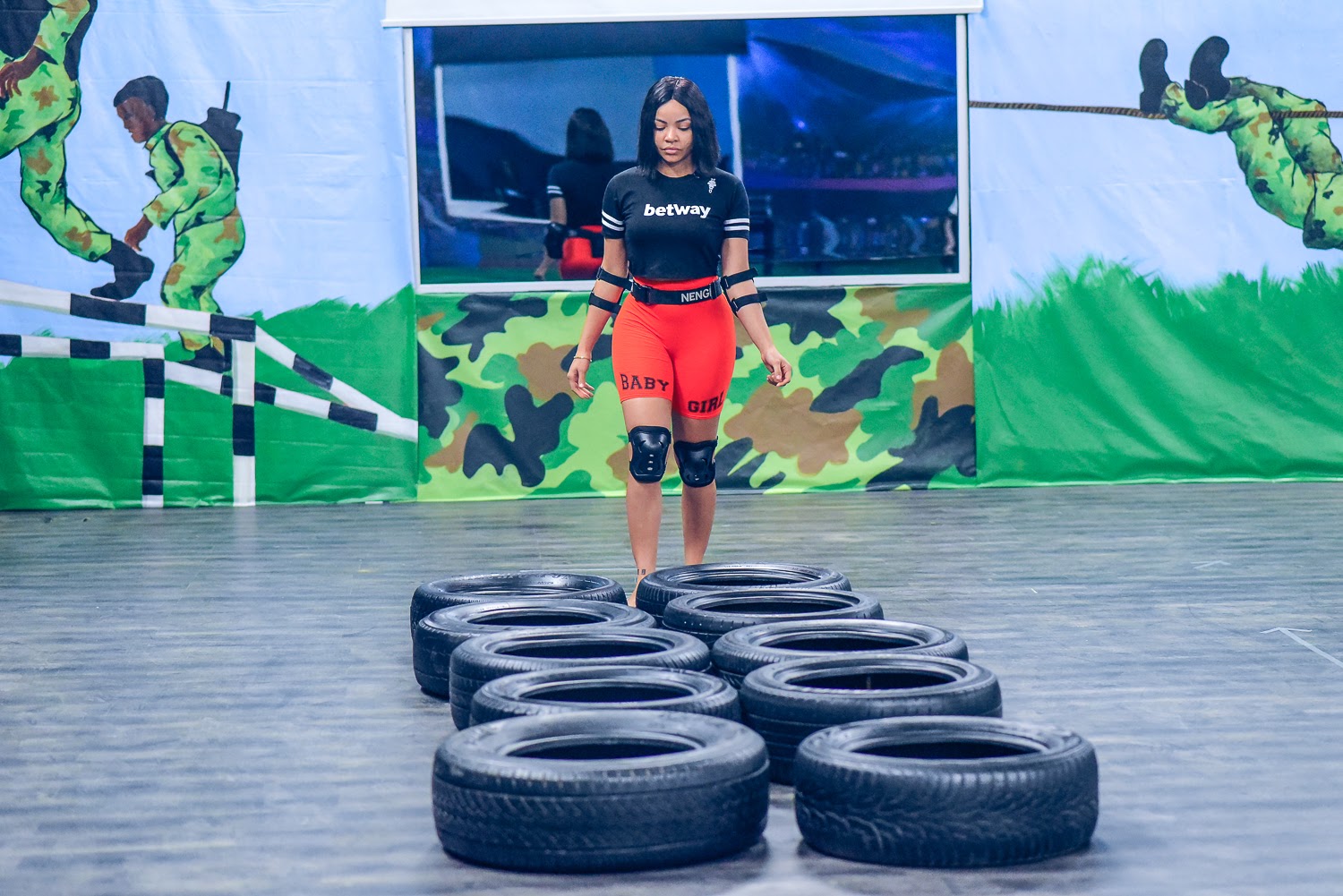 As usual, the games were challenging and pushed the housemates' endurance and patience to the max. The first obstacle started off with the housemates running through a group of tyres placed on the floor.
Then, the housemates ran through an arch and quickly swung on monkey bars without skipping a bar to get to the next course. Next off, they crawled through a tunnel-like dome and then climbed over and down a wooden A-frame wall to the finish line.
No matter how challenging the obstacles were, the housemates always threw themselves into showing off their sportsmanship and competitive spirit in completing the challenges. Last week, Praise won the Betway Arena games and was awarded pampering by the housemates for the week, but he was punished by Big Brother for being naughty on Sunday before he could enjoy his pampering to the full.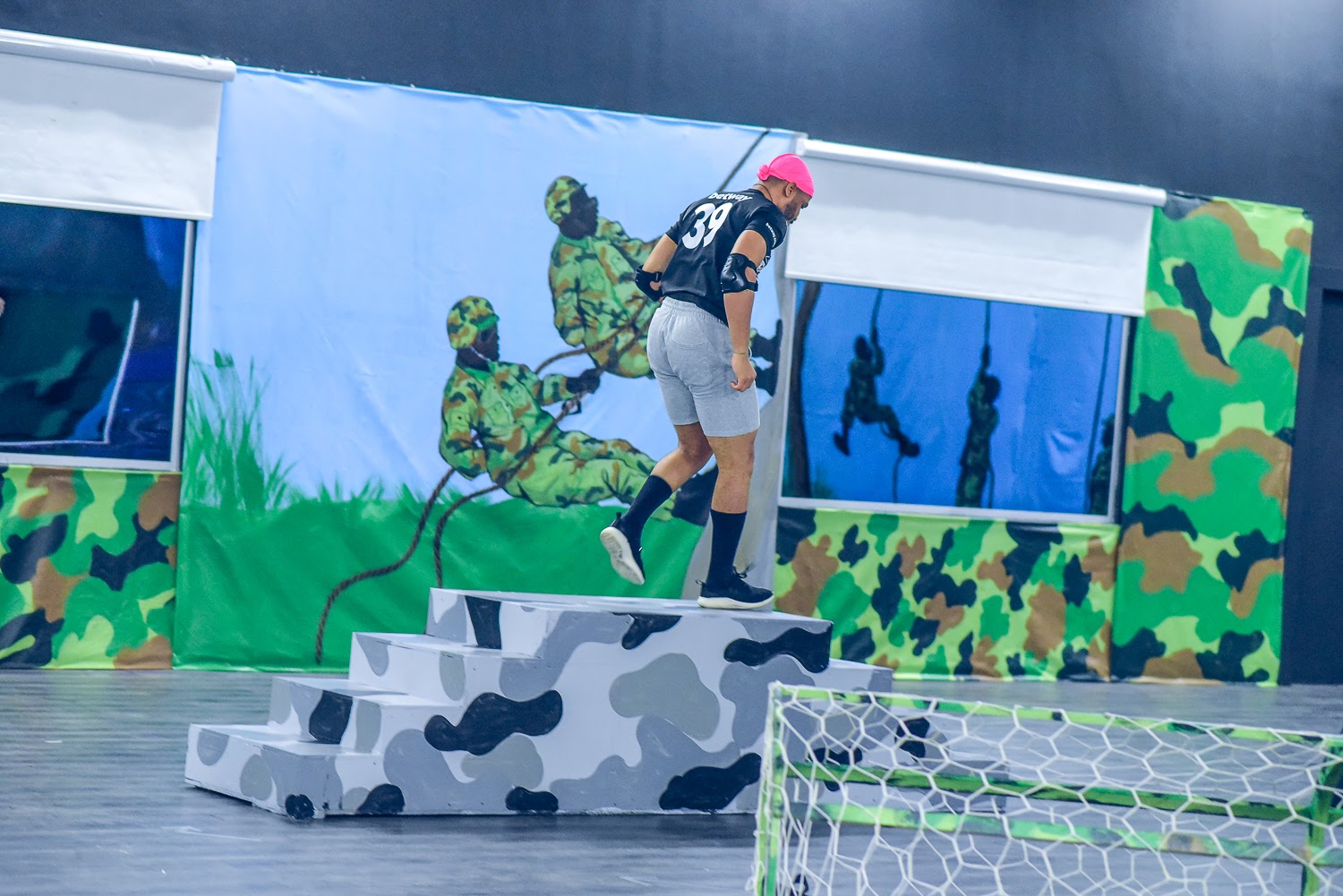 Before the Betway Arena games begin, the housemates are split into two teams and participate in a Betway trivia on sport history complete with chalk, scoreboards and questions cards in the Garden. This week, Team Black won the trivia led by Ozo and Prince.