Protester locked out fellow protester when police started chasing them during EndSARS protest
A Nigerian man has lightened up the mood surrounding nationwide protests against the Special Anti-Robbery Squad (SARS) by narrating the hilarious was a fellow protester did not show solidarity when they were being chased.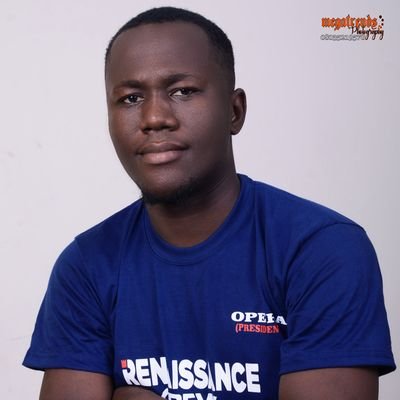 The man with Twitter handle @mr_opera_Sneh revealed that while protesting in Ife, Osun state, police officers were sent to disperse them, and during the moment, they took to their heels and he headed towards the same direction with another man.
He and the man arrived at the house of a stranger but the other man reached first but instead of waiting for him to arrive, he quickly locked the house.
@Mr_opera_Sneh said he pleaded with the man to let him in but he blatantly refused.
"Omo in the heat of today's protest in ife, while Police were chasing and harassing us with tear gas. I and one protester ran towards a house, this guy entered the house before me and locked me out. I beg werey, him no open door. For another person house oo! E still dey shock me." he tweeted.
Omo in the heat of today's protest in ife, while Police were chasing and harassing us with tear gas. I and one protester ran towards a house, this guy entered the house before me and locked me out. I beg werey, him no open door. For another person house oo! E still dey shock me

— Mc_Opera😇 (@mr_opera_Sneh) October 9, 2020