Photos & Videos From Billionaire Daughter, Adama Indimi & Husband's Welcome Party In Kogi
Last week it was reported that Adama Indimi, daughter of Billionaire and Oil Magnate, Mohammed Indimi, tied the knot with billionaire Kogi prince, Malik Ado-Ibrahim, the founder of Bicernergy and owner of F1 team Arrows.
Malik is the heir to the Ohinoyi of Ebiraland.
The couple were said to have dated for a year and a half before getting married.
Yesterday, the couple were welcomed at the palace in Kogi State.
See photos from the party thrown in honour of the couple below.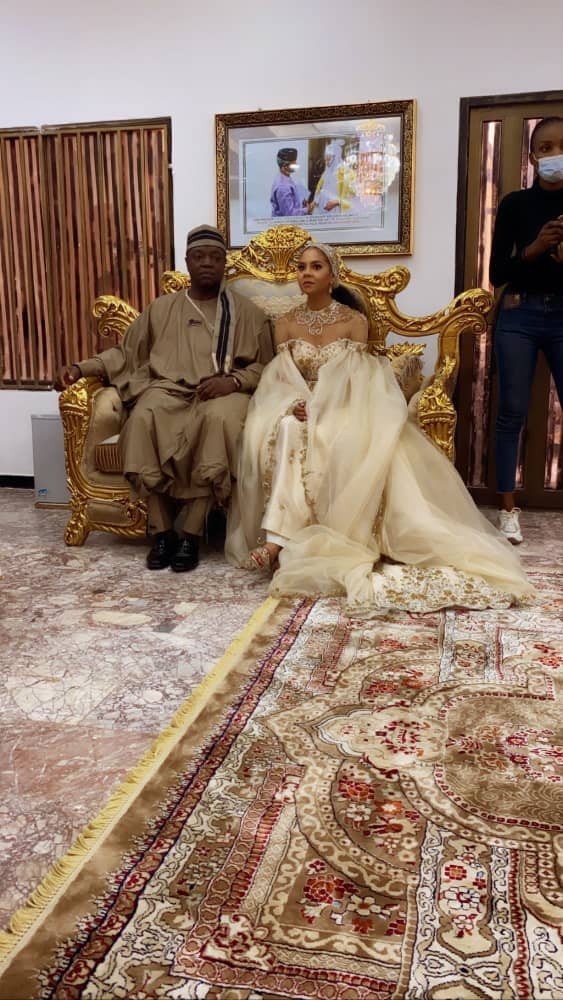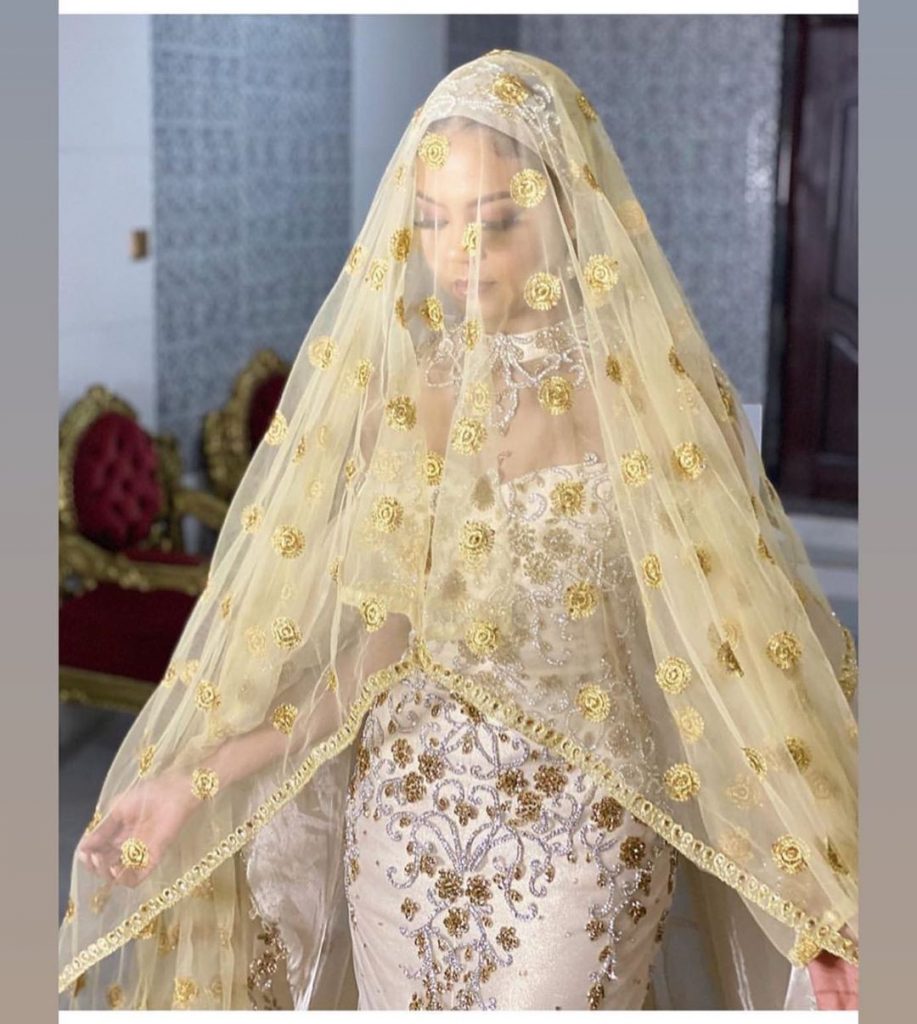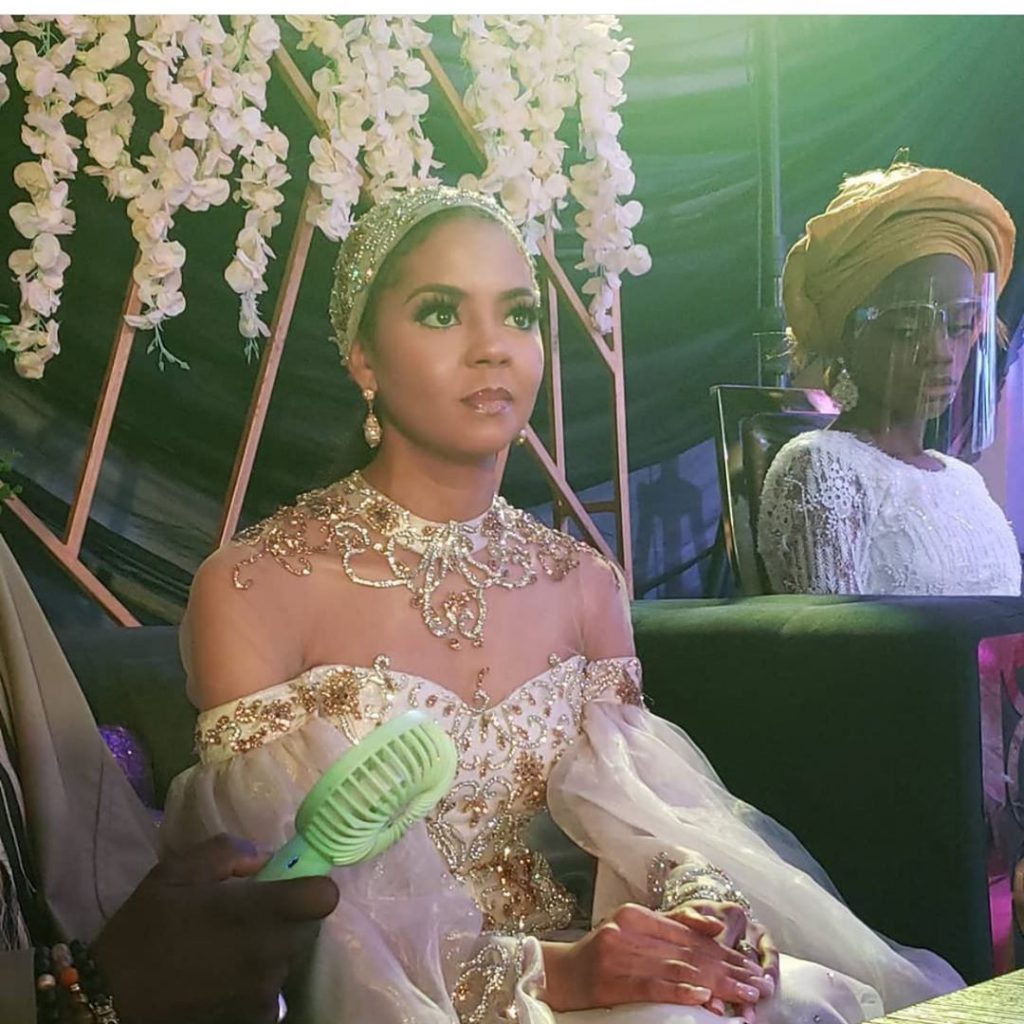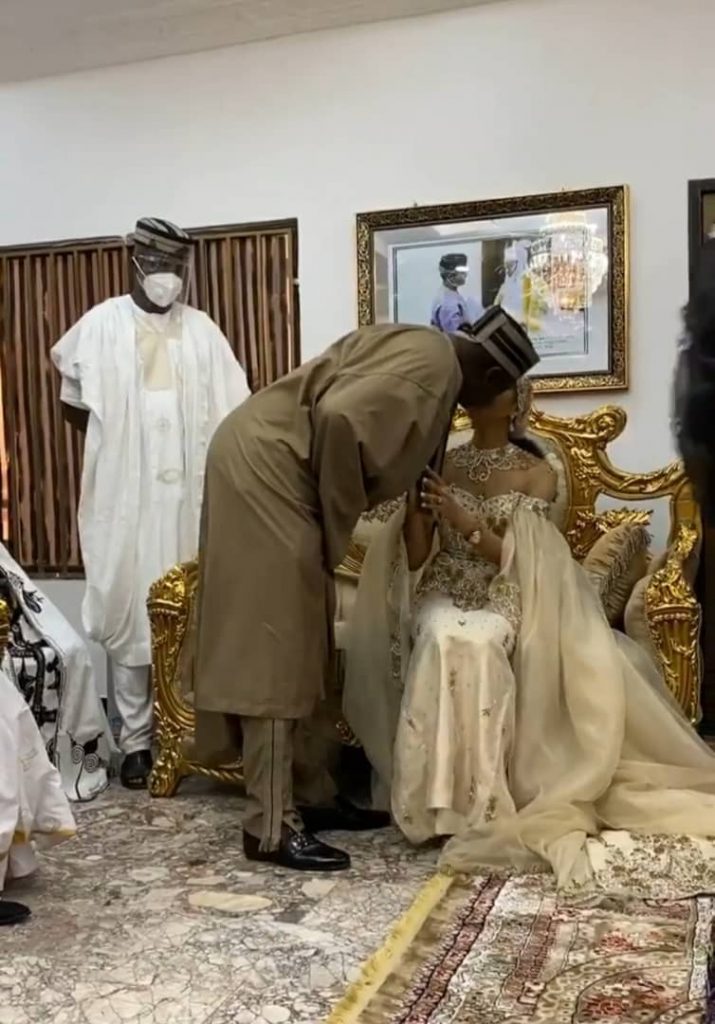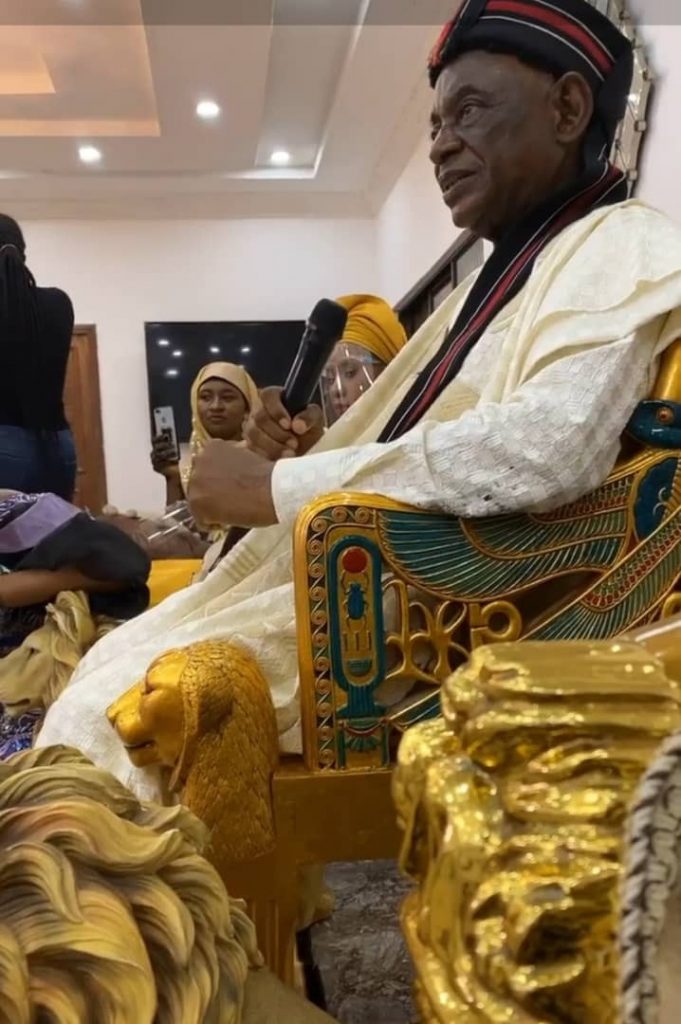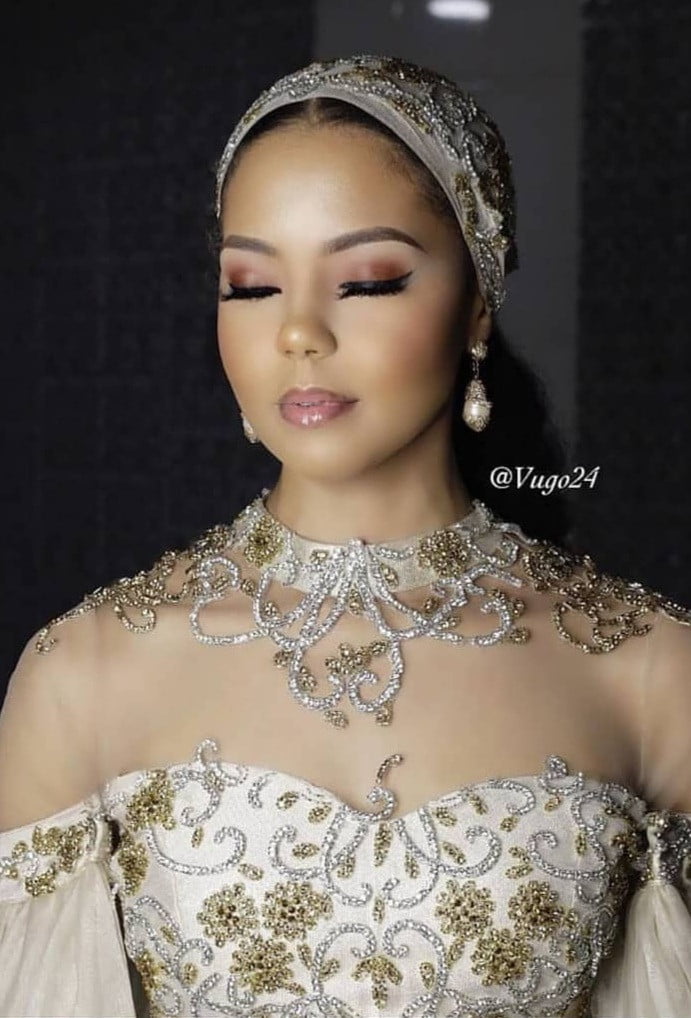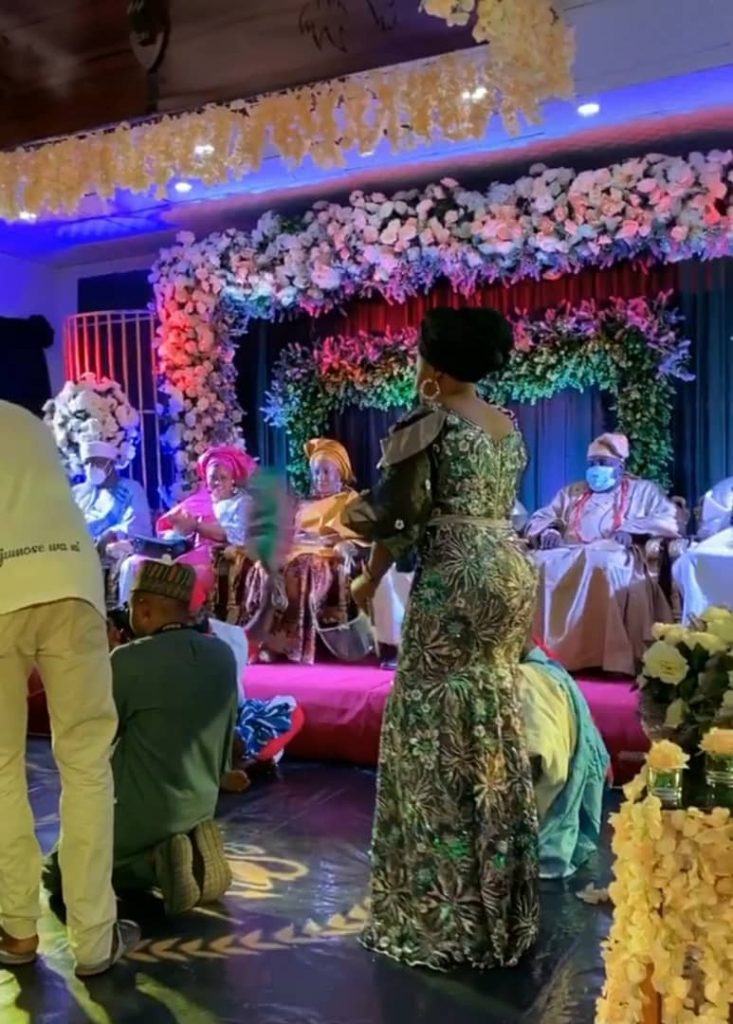 ​