"I won't allow a repeat of #EndSARS protests" – President Buhari
President Muhammadu Buhari has assured Nigerians, that he would do anything to prevent a repeat of the #EndSARS protests that rocked the nation in October, 2020.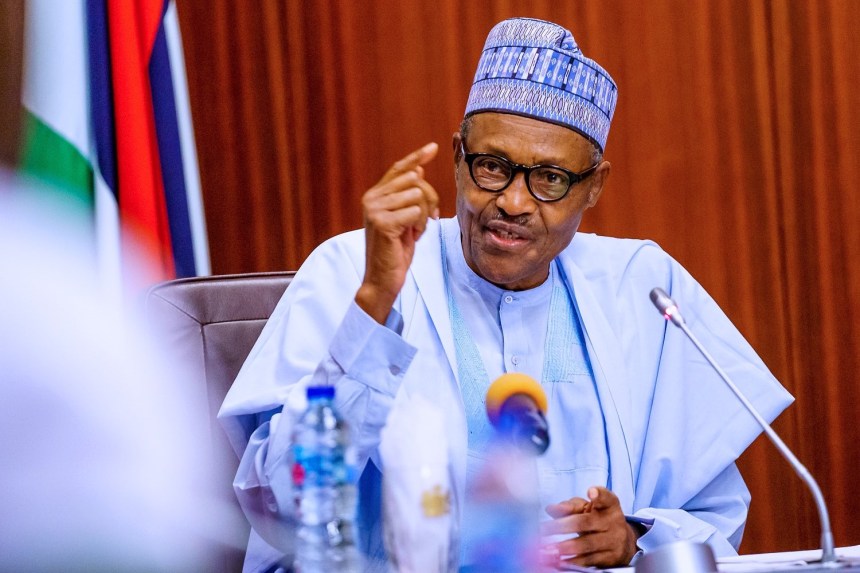 Buhari gave this assurance at a meeting of the National Security Council (NSC), today, November 17th.
The president stated that relevant stakeholders", including the youth, will be carried along to forestall a repeat of the #EndSARS protest in the country.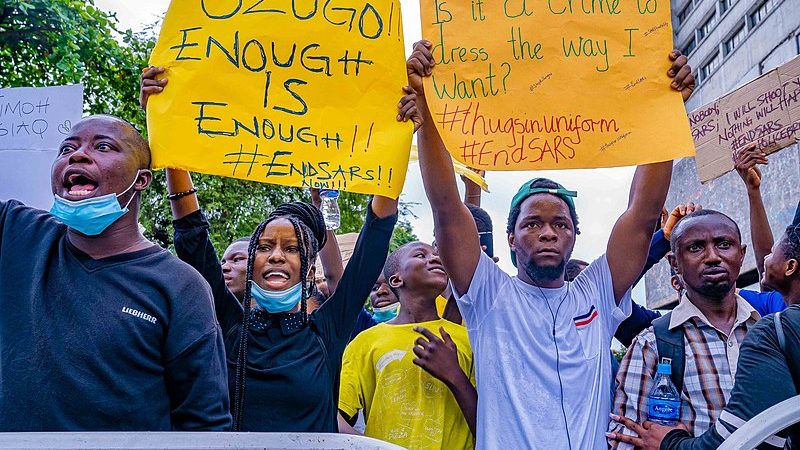 The minister of police affairs, Muhammad Dingyadi, briefed journalists on the President's position after the meeting.
In his words,
"What we are saying is that government will continue to dialogue, it will continue to listen and will continue to carry all stakeholders along in ensuring that there is no repeat of what happened that destroyed a lot of properties, public and private, in this country.

"Mr. President assured Nigerians that he will do whatever it takes to ensure the repeat of ENDSARS protests does not occur in Nigeria again.

"Mr. President reassured that all stakeholders will be involved in the process of maintaining peace in the country, particularly the youth, community leaders, traditional rulers, politicians, public servants, religious leaders, etc."
​