SARS Officers Allegedly Storm A Petrol Station And Demanded To Be Placed On The Payroll
A Twitter user has reported some Special Anti-Robbery Squad (SARS) officers, who allegedly went to a petrol station in Ikorodu and demanded to be placed on their payroll.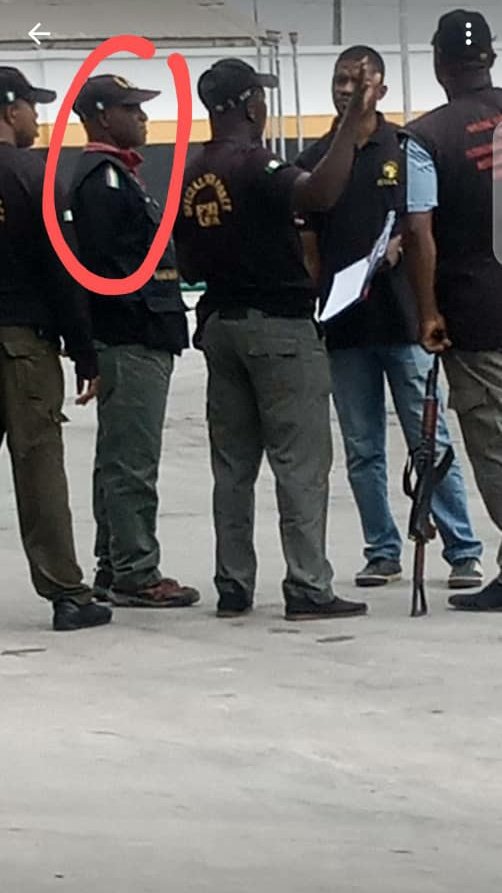 According to him, the officers harassed the manager and demanded to be paid monthly. He wrote,
Dear distinguished @segalink,
These men from Special squad (SARS) @NigeriaPolice came to @PetrocamNigeria station at Ikorodu yesterday. They harassed the manager and demanded, they should be put on a monthly salary from the petrol station. Their leader Amos is the one in circle.
See more photos,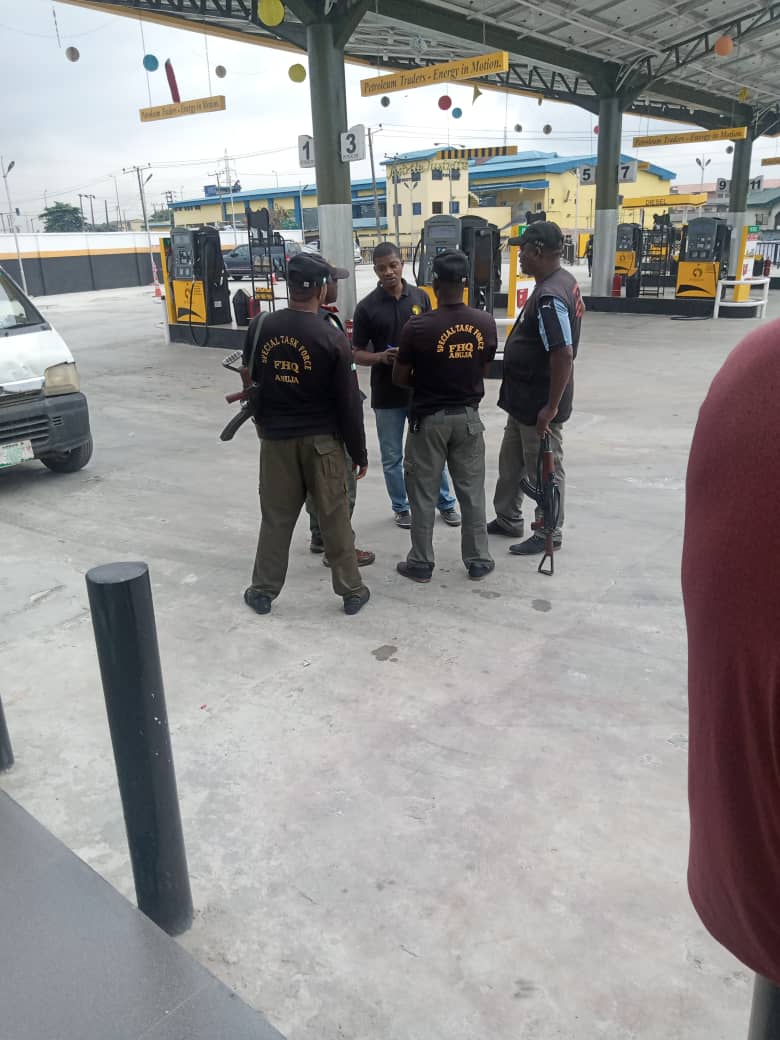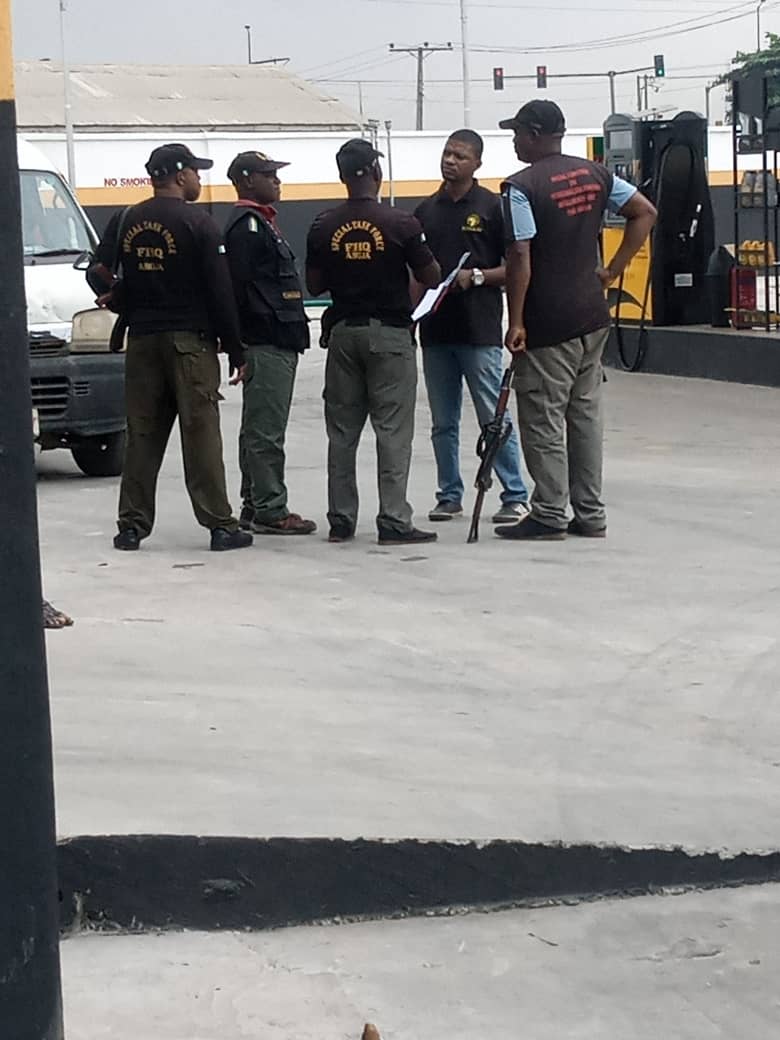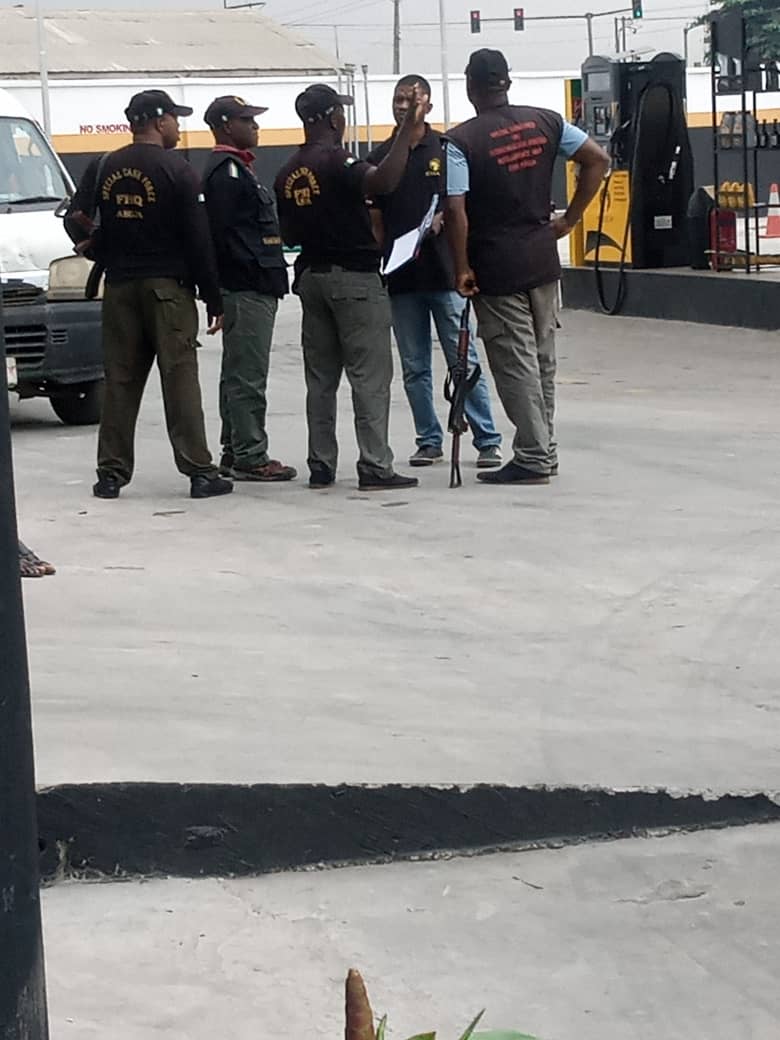 Some twitter users have reacted to the post,
@gladysanyana wrote, "They came to u with that option of being placed on monthly salary cos, na still dem go send their "friends" to come visit u. If u know, you know. Person walking"
@shegelee wrote, "A friend who manages a filling station somewhere in Lagos gives the police 50kg of petrol every week as a reward for their quick response whenever they are called upon."
@repjune wrote, "Until we stop recruiting thieves into the force I fear this country may end up like Colombia."
@kassandraugoch1 wrote, "Monthly Salary kwa?Has the gas station, become the Federal government that employed them… Chai!Woman walkingWoman walkingWoman walking."
Dear distinguished @segalink. These men from Special squad (SARS) @NigeriaPolice came to @PetrocamNigeria station at Ikorodu yesterday. They harrassed the manager and demanded, they should be put on a monthly salary from the petrol station. Their leader Amos is the one in circle. pic.twitter.com/tHEvjR4Sgt

— OYINBO_DUDU (@Bordillon007) August 26, 2020