Missing hunchback man found dead two weeks after he was kidnapped (Graphic Photos)
A man with hunchback, Suberu Dada, who was declared missing few weeks ago has reportedly been found dead in a suspected case of ritual killing.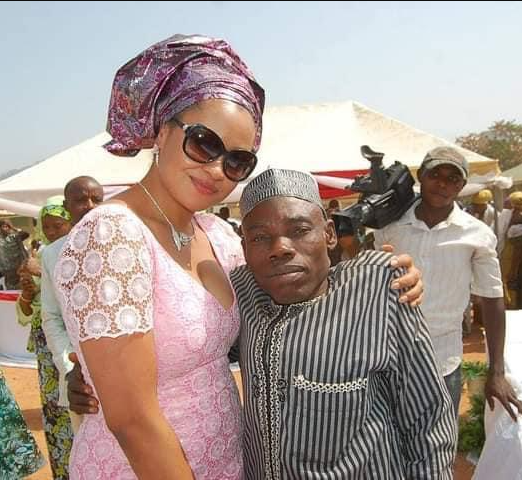 The Kogi born Dada was kidnapped on Nov 22nd and his decaying body was found today, Dec 8th, at Iruvochinomi, Ege, Adavi LGA in Kogi state.
Kogi politician, Natasha Akpoti had taken to Facebook two days after his kidnap to share a "missing person" post, begging the public to reach out if they have information that could lead to his rescue.
According to her he was "abducted by gunmen in a black SUV while waiting to cross the road leading to Oride mosque, beside St. Paul's Church Obeiba, Ihima."
It is suspected that Suberu Dada was murdered for ritual purposes because of his hunchback.
Dada's death comes years after Nigerian hunchbacks cried out that their lives are endangered because of the belief that their condition makes them potent for rituals.
See photos below,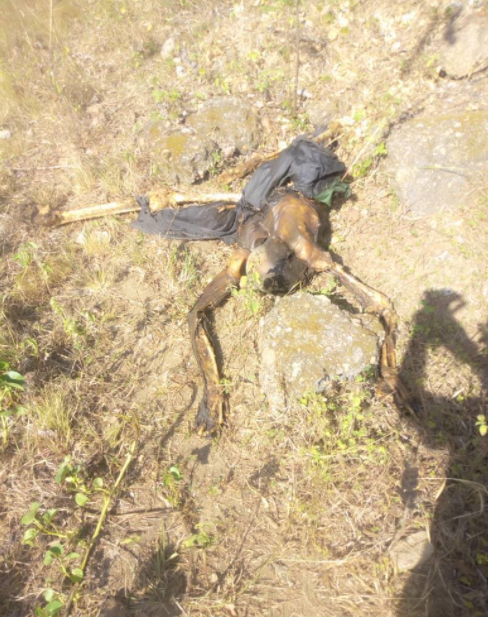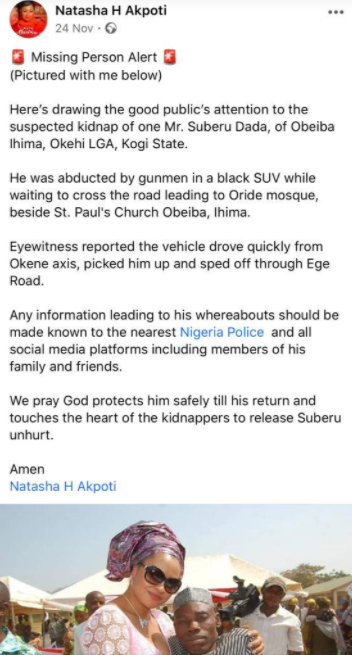 ​